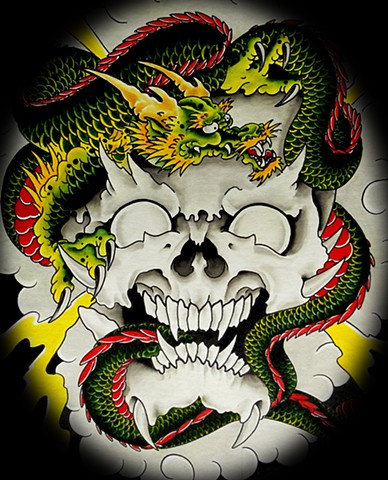 Thanks for checking out the website.
This is my 25th year in the tattoo business so thank you to all of the clients that made it possible to do the job that I love.
currently working at,
Permanently Scarred
3232 West Sylvania Ave.
Toledo Ohio
Appointments and walk-ins available,just call the shop for availability
(419)474-9391
The best way to get a tattoo from me is to come to the shop and tell me in person.